Over 250 years Combined Experience in
Dry Bulk Shipping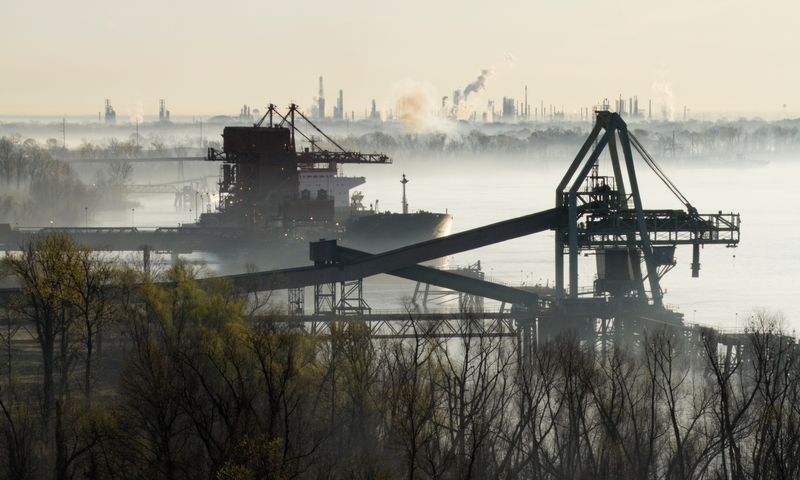 End to End domestic and international shipping experts
Flinders Shipbrokers provide independent advice and identify the right fit for you. Our services are sourced from a quality and traceable exchange network.
Moving Commodities Globally
Feel free to make contact to discuss your end to end shipping solutions
Flinders Shipbrokers provide a quality service wherever you are. Our HQ is in Melbourne, with a satellite office in Sydney.
Melbourne office details:
+ 61 3 9509 6645

Our Melbourne Location
Suite 2, Level 1, 1002-1004 High Street,
Armadale  VIC  3143
Australia


Write to us
fix@fsbrokers.com.au ops@fsbrokers.com.au

Sydney office details:

Our Sydney Location
Suite 1, 34 May Lane,
Neutral Bay  NSW  2089
Australia


Write to us
fix@fsbrokers.com.au ops@fsbrokers.com.au